This February 1st, take just a few minutes to pause and Stand Strong in the yoga warrior pose in solidarity with women experiencing domestic abuse. By taking part you will be raising awareness and funds to ensure that women subjected to abuse across Ireland get the support they need.
Support Women's Aid who work to prevent abuse and to support the increasing requests for help (over 31,000) last year. Awareness of domestic abuse is vital in prevention and to ensure women can be safe.
We're here for women 365 days a year, 24 hours a day.
Stand Strong is supported by Allianz with all funds raised going directly to Women's Aid to support those in need.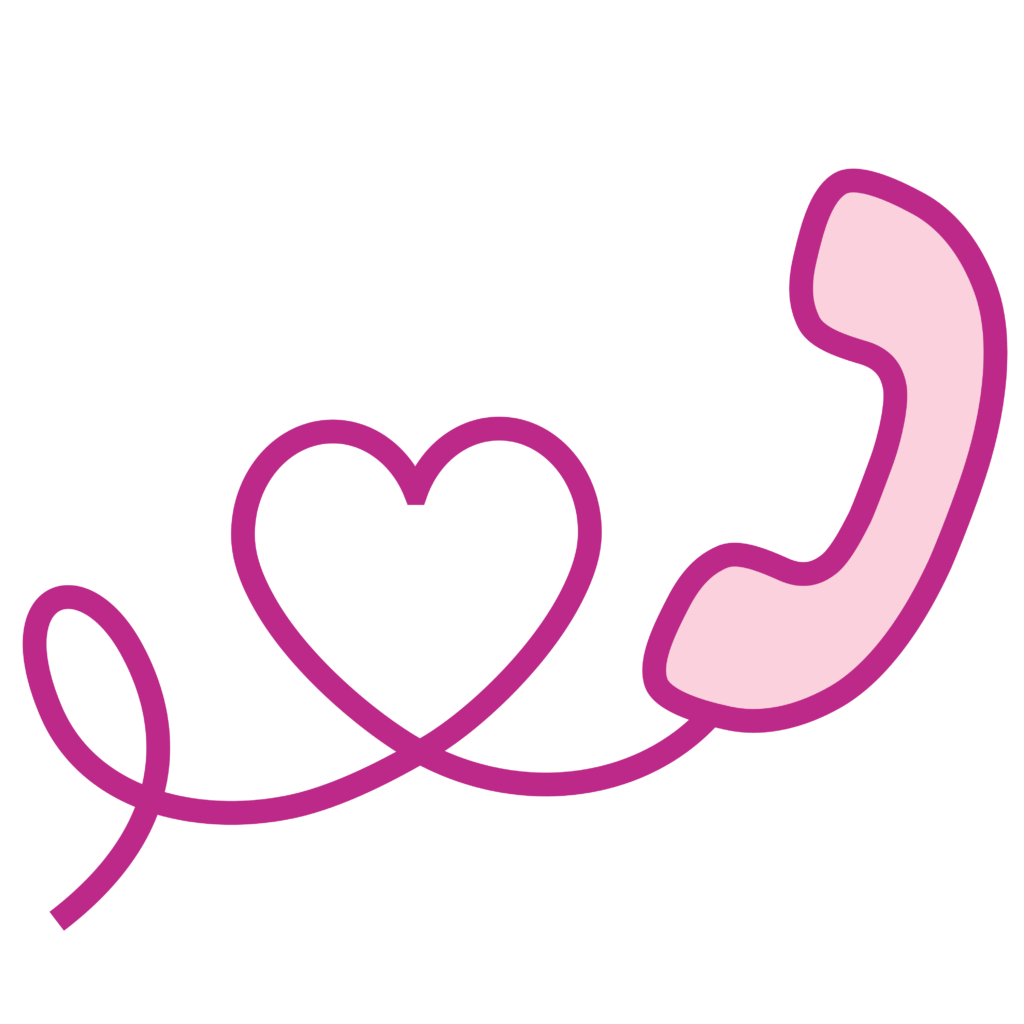 A €35 donation could go towards our 24/7 national freephone helpline and messaging services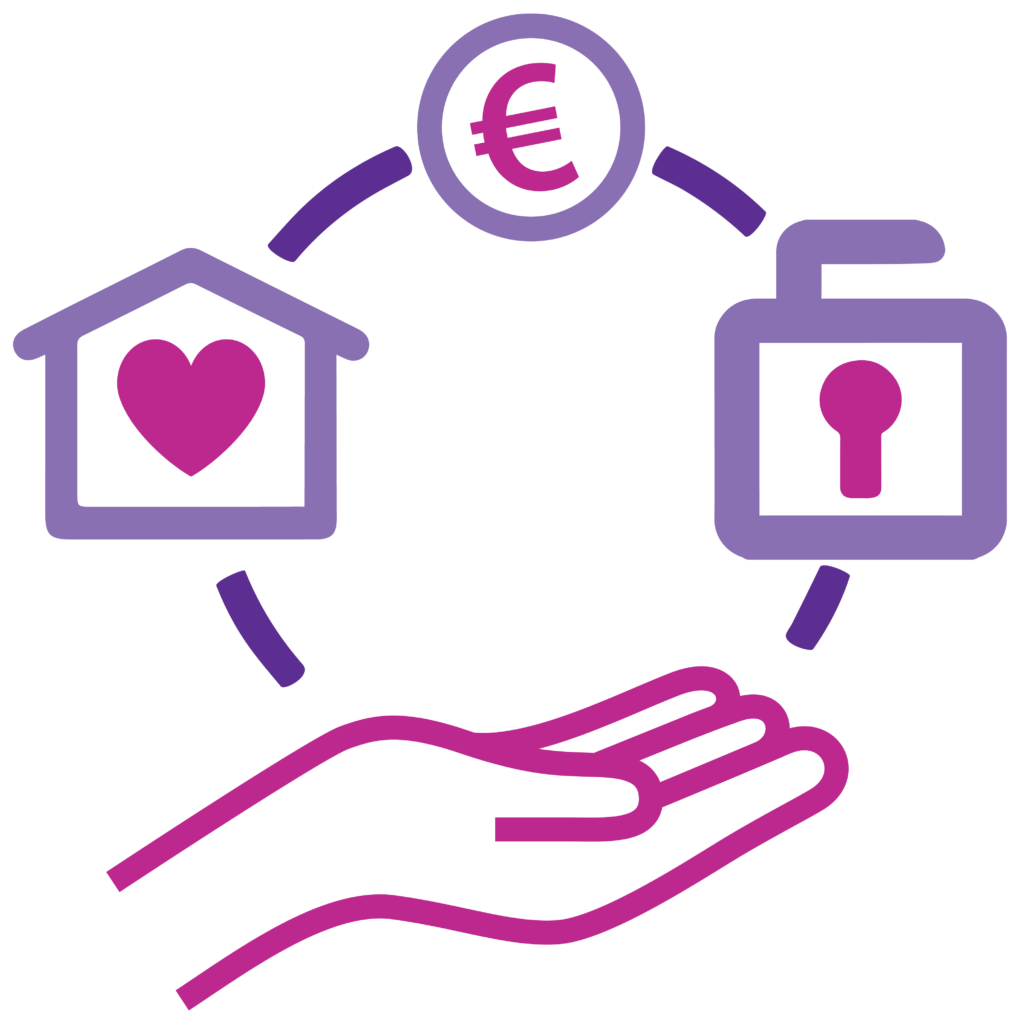 €50 could go towards our Women's Emergency Needs fund which helps women in danger across Ireland stay safe, paying for new locks or security cameras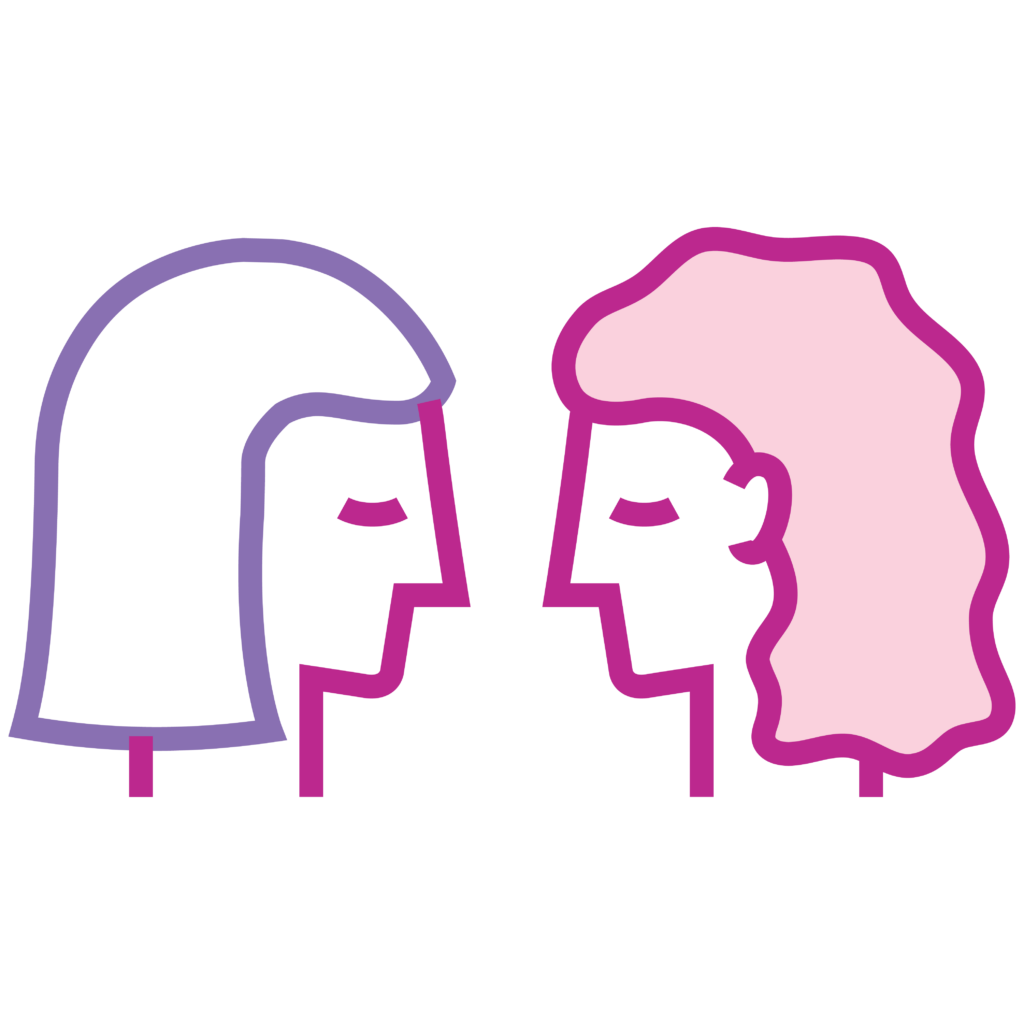 €75 could go towards our maternity outreach service, providing practical information and support for pregnant women and their babies
Or Enter Custom Amount: €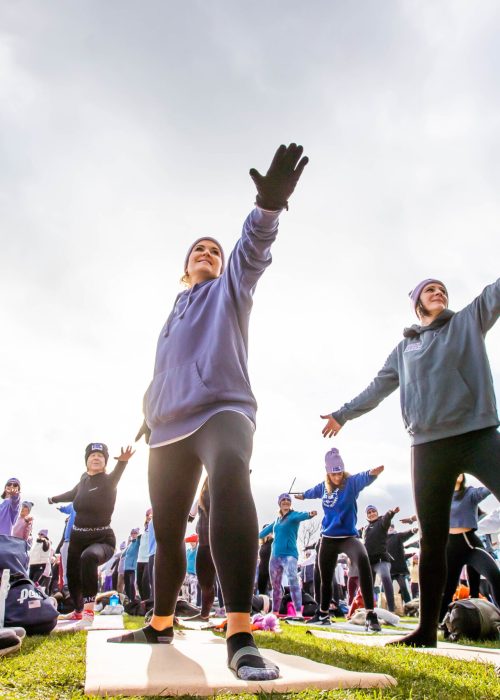 Click the Sign Up button to register for the challenge and create your personal or group fundraising page.
You will receive an email from iDonate with a link to activate your page.
Share your fundraising page with your family and friends, so that they can donate to support your challenge.
Following registration, we'll send you a pack with details on how to Stand Strong in warrior pose, some goodies (including a special sweatband) and details of a special yoga livestream so you can join other people across Ireland on 1st February if you'd like to. If you've never joined a livestream before, don't worry, we will send you all the information you need.
You can take part anywhere – at home, outside, with friends, at work, with a group (e.g. club, gym, sports team). You can do it with or without the livestream. We want as many people as possible to Stand Strong.